Breastfeeding Support Group at Clear Chiropractic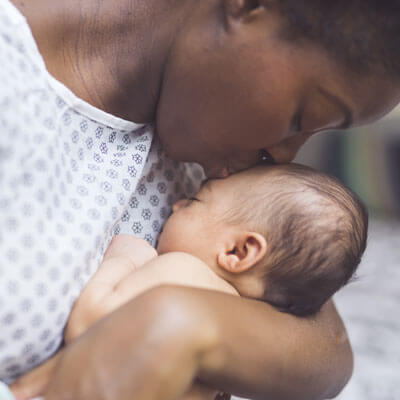 If you're experiencing breastfeeding challenges, you're not alone! To assist you and other new moms, we now have a monthly breastfeeding support group that meets on the first Wednesday at noon here at Clear Chiropractic.
Become Part of a Caring, Sharing Community
This group is for moms at all different stages of the breastfeeding journey. It's also for mothers who are not currently breastfeeding but want to connect with other moms; maybe they've breastfed in the past and want to share some of their insights.
"This is a great time and a space for us to connect and to get some questions answered and support," said Dr. Eva.
We have a scale so moms can do a weighted feed. Often, we will also do a latch assessment for any mom who comes to the group.
Dr. Eva will usually cover a different topic each month as well. These may include the following:
Babywearing
Laid-back breastfeeding positions
Bottle feeding techniques
Returning to work
Get the Support You Need by Joining Us
We look forward to helping you and your baby enjoy the breastfeeding experience. For more information, call (619) 734-9327 today! Registration is not required, but you may email our office if you'd like to let us know you're attending.

Breastfeeding Support Group, Chula Vista CA | (619) 734-9327